Posted on
By Kendra Sackville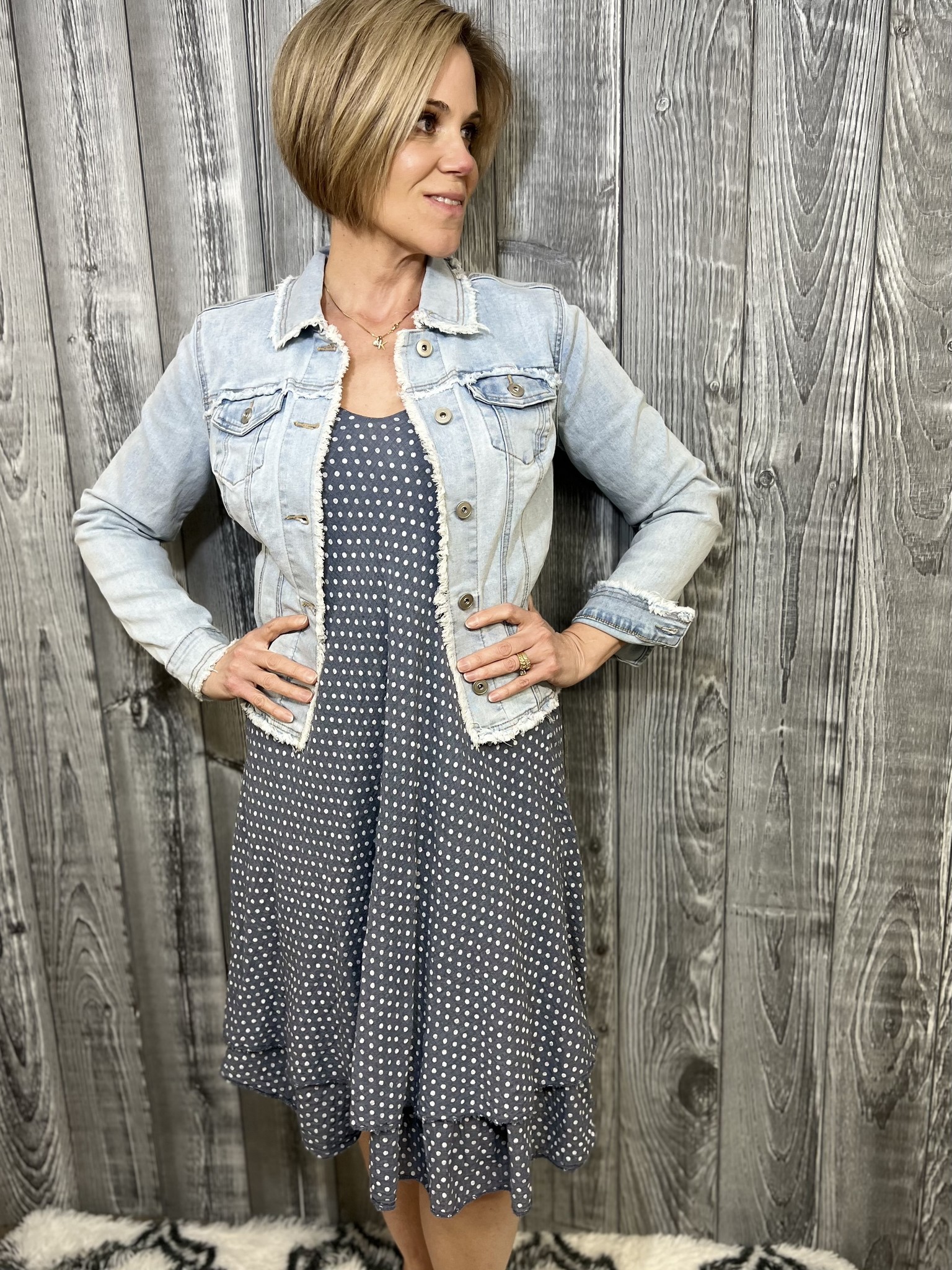 What happening at Avenue Fashions?
Well hello friends of Avenue Fashions!
I have just returned from the fall/winter 2023 buying shows,  What a whirlwind! I am excited for you to see my selection for next winter. We can all look forward to seeing a few new things next fall like sequins, blazers, pant suits, yep that right I said PANTSUITS. The colours are also beautiful lots of browns and green will be making an appearance. Enough about winter hey?
Spring is taking its time but in the store we have been super busy unpacking such great items. Ladies you will have so much fun shopping this spring season! There are many summer dresses to choose from. The top selection well they're all so stinking cute and colorful.It's so nice to see color this time of year! Charlie B fans all I can say is wow, it spectacular this season.
Along with unpacking all our spring and summer 2023 clothing we are also unboxing our rieker shoes and sandals and a new dress shoe line called Piccdilly, which boasts about comfort for heels and bunion busters.
I hope to see you all soon and please take time to check out our website.
Kendra Sackville